Life never stands still. It evolves, changes direction, and sets up new possibilities. That means your approach to financial security cannot be static either; because as your life changes, so do your needs and goals.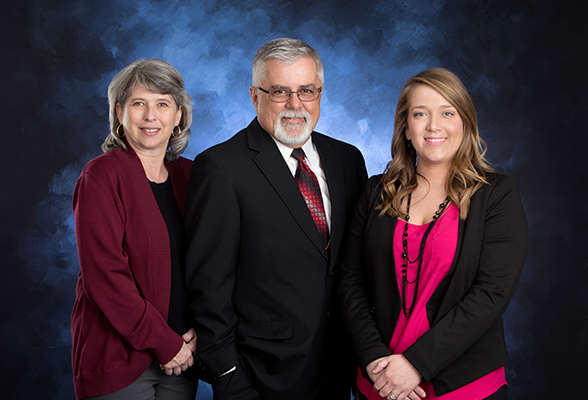 ---
My Mission
To guide clients through a proven process that will help them in achieving their financial goals..
---
Many people look back on their lives with regret; not for the things they have done, but for the things they have left undone. They find they are more successful than they thought they would be and saved less than they intended. They find themselves in situations that are more complex and less predictable than they anticipated.
This is where I can bring value to our relationship. I take time to get to know you and your preferences, which allows me to help you anticipate and prepare for the best—and worst- scenarios. The relationship we establishe enables us to focus on your needs—what you want for your family and what you are currently doing to achieve those goals.
---
The Northwestern Mutual Difference
Backed by the strength of Northwestern Mutual, my team and I provide you with a balanced approach to achieving your goal of financial security, assuring that your intentions have been understood and your needs are being addressed. And when it comes to implementing solutions, the full capabilities of Northwestern Mutual are leveraged to provide you with exclusive access to a comprehensive variety of products and services